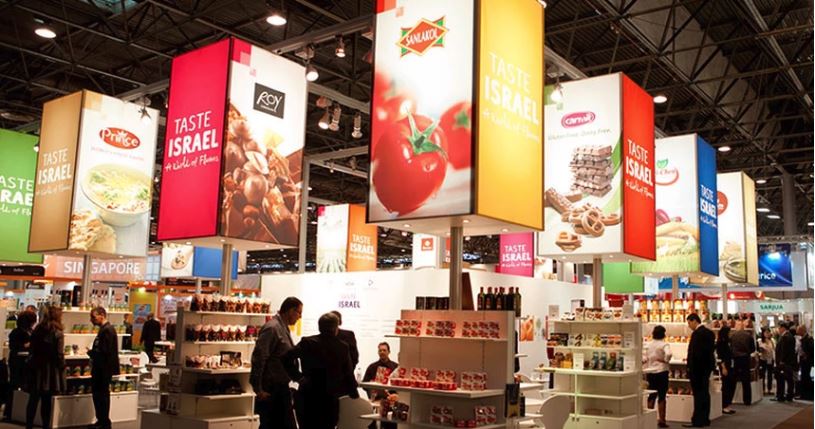 //WE WILL BE PRESENT AT ANUGA 2019//
The Anuga International Fair is the largest food and beverage fair in the world. In 2017 more than 165,000 professionals from 180 countries came to the German city of Cologne to learn about the offer that 7,405 exhibitors from 100 countries presented.
According to the forecasts of the organization, it is expected that this year will attend some 170,000 professional exhibitors that will be distributed by the eleven pavilions and 284,000 m2 of gross area that compose the fair.
Axel and Oscar Somme will visit Anuga during the 8th and 9th of October taking with them information about the latest developments in can seamers. If you would like to meet with them during the fair please do not hesitate to contact us.