IRREGULAR CAN SEAMER MACHINES
JK Somme irregular can seamers have become the can seaming choice for fish, meat & vegetable canneries worldwide.
ROUND CAN SEAMER MACHINES
High efficiency, flexibility and optimized performance makes our round can seamers a safe value for your canning line.
VACUUM CAN SEAMER MACHINES
At this moment our engineering team is working on a revolutionary vacuum can seaming concept. Stay tuned!
ALREADY MORE THAN 6000 JK SOMME CAN SEALER MACHINES
working to complete satisfaction in the world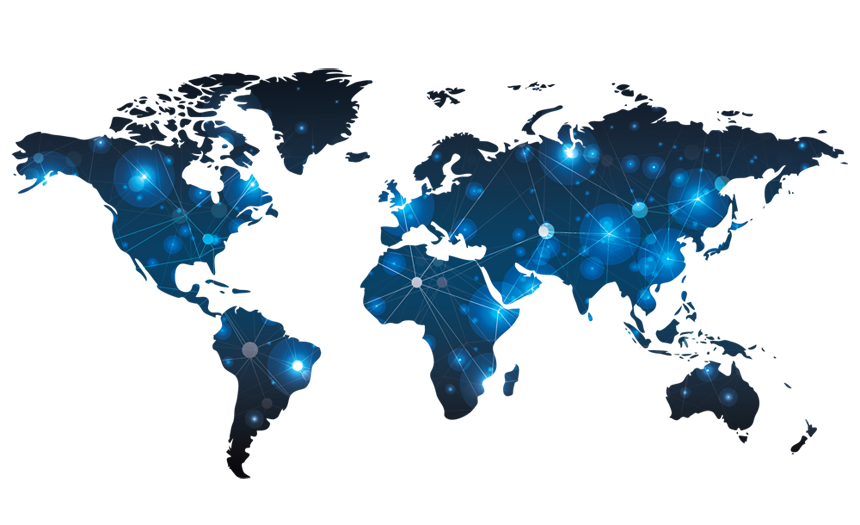 MANUFACTURING CAN SEAMER MACHINES SINCE 1905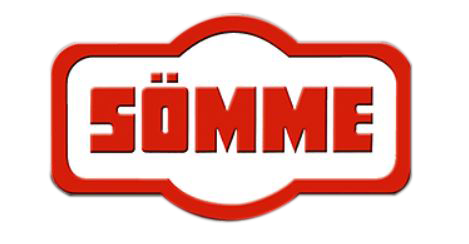 Norwegian family business that started up in the Spanish city of Bilbao more than one hundred years ago. Creativity was always a fundamental pillar, which lead to the manufacture of all kind of industrial machinery. Eventually we specialized in can seamers, becoming worldwide-known.
JK Somme offers its clients not only robust and modern can sealers, but also an efficient  after-sales customer support service that is much more than a simple repair service. We outstand for being specialists in remote diagnosis, fast spares dispatch and training for mechanics and maintenance staff.
We manufacture can seamers in series. There is no robotized assembly line, no just in time: it is a laborious, manual process. It can be compared to assembling a Swiss watch to which the craftsman affixes his signature once it is completed.