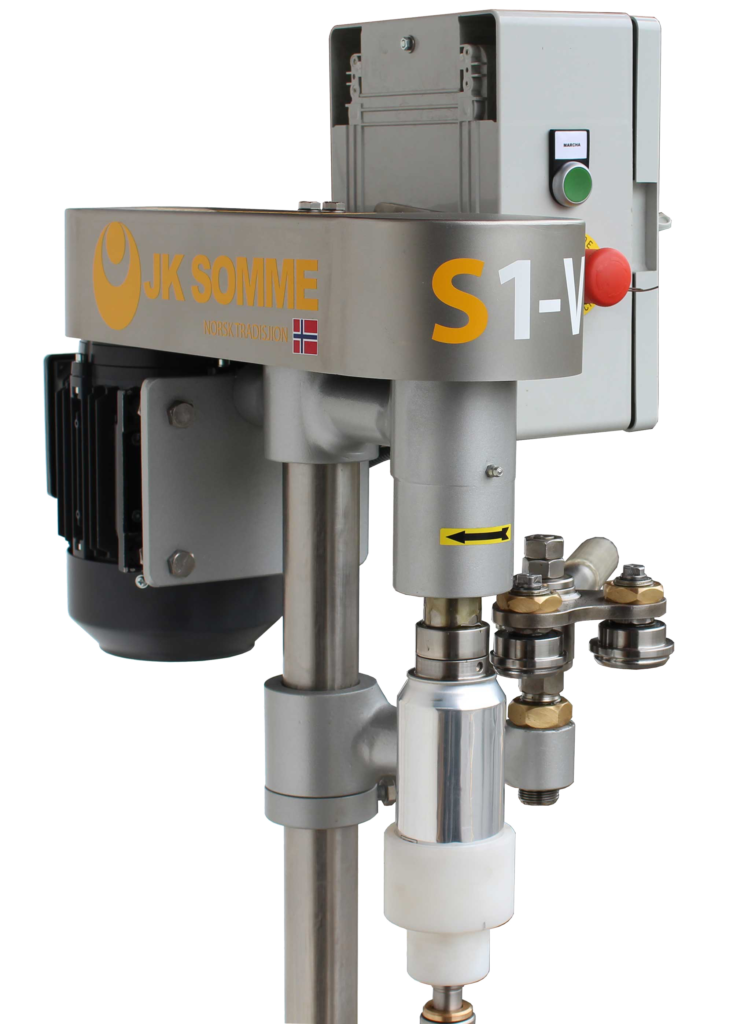 ALL BIG CANNERS STARTED WITH A S1 MANUAL CAN SEALER
The JK Somme S1 is a strongly built simple construction and totally manual can sealer – round can closer, that will handle the full range of sanitary sizes, with can diameters from 52 to 222 mm and heights between 20 and 300 mm. Particularly desirable can seamer for:
Pilot plant canneries

Starting up canneries

Expensive canned products, delicatessen, gourmet

Universities, technical institutes, technical schools

Laboratories

Launching new products, new recipes

Market tests

Home made canning
A semi manual can seamer for starting in the canning business
Sturdy and reliable it will operate with safety and without requiring any highly qualified engineer for its running and maintenance.
UP TO 15 CANS SEAMED PER MINUTE
Based on our experience and having in mind ability, can size & fatigue factors one operator could close:
In 1 hour: 600 cans

In 2 hours: 1100 cans

In 3 hours: 1500 cans
For more than 2000 cans closed per day we recommend two S-1 or one Reinerts can seamer.
We manage to obtain the same seaming quality in all the cans, without variations caused by the force applied by the operator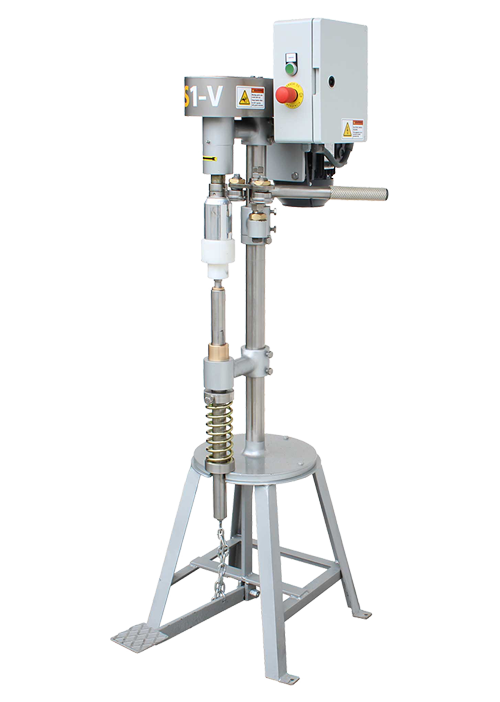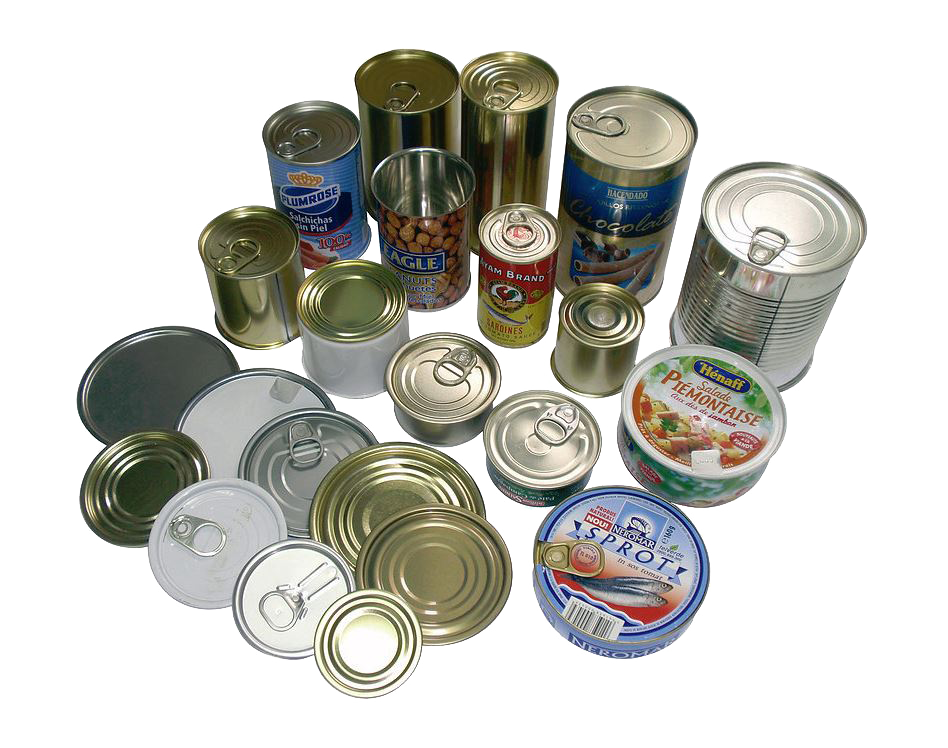 KEY ADVANTAGE OF A MANUAL CAN SEALER = FAST & SIMPLE CAN TOOLING CHANGEOVER
The tooling of the S1 can seamer can be changed in order to close different round can types during one same shift. It only takes a few moments:
Complete tooling changeover: 5-10 minutes

Height regulation: 3-5 minutes (without additional parts)
Another key advantage of the S1 manual can sealer is its versatility, having the option of seaming different can diameters & sizes during the same day
LOW PRICE MANUAL CAN SEAMER
Having in mind the low acquisition cost and the daily can productions achieved we can assure that the investment repayment is the fastest of all our can sealers.
JK Somme guarantees buying back the machine once you decide to buy one of our automatic models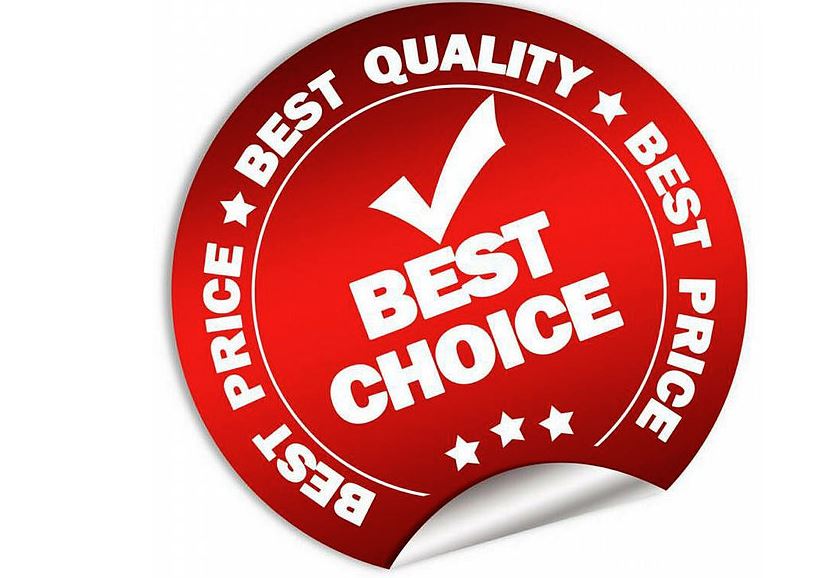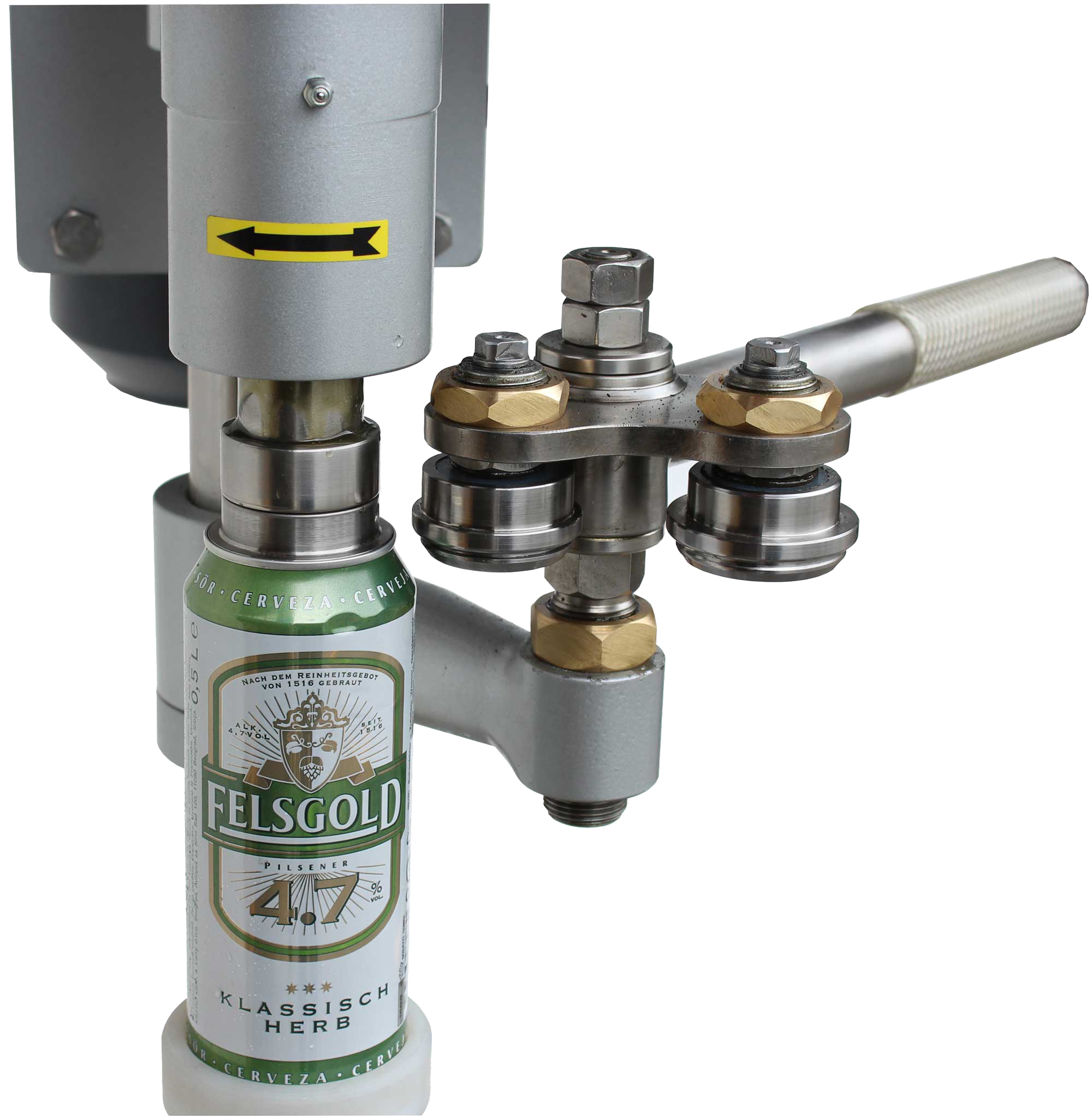 EXCELLENT CAN SEAMING QUALITY
The S1 can seaming machine consists of the following elements:
Seaming spindle with one rotary seaming chuck

Manual actuated seaming lever with 2 seaming rolls: 1st and 2nd operation

Lifter plate actuated by foot pedal with seaming pressure regulated by a spring

Control panel

3-phase or single phase 1 Hp motor
Since 1905, SOMME legendary can seamers have a reputation for being almost indestructible, real "heavy duty".
CANNED PRODUCTS SEAMED WITH A S1
Canned river crab

Canned snails

Canned partridge

Canned bull tail

Prepared foods

Duck liver spread – foie gras

Sauces

Chatka

Smoked fish

Spanish manchego cheese

Cured loin of pork

Chorizo

Asturian stew (beans)

Lychees

Guava

Composite cans
Chocolates

Sweets

Tea

Pet food

Bird food

Medicine

Talcum powder

Granulates

Greases

Clothes

Perfumes

Promotional gifts

Candles

Carboard cans

Bag in Box

Etc.
Take advantage of this versatile manual can seamer and start canning!
​

ACCEPTED CAN SIZES
Diameter range: 52 -222 mm
Height Range: 20 – 300 mm
​

KEY FEATURES
Rated speed: Up to 10 cans/minute
Seaming heads: Single
Can seaming op.: Rotary can type
Working mode: Completely manual
Lubrication: Grease
Easy maintenance & greasing: Yes
Tool kit and instruction manual: Yes
​

​

PRACTICAL FEATURES
Estimated tooling changeover: 7 minutes
Can height changeover: 10 minutes
Max. recommended production: 2000 cans/day
Buy-back Guarantee: Yes
​

DIMENSIONS & CONSUMPTIONS
Overall dimensions (LxWxH): 1.000 x 1.000 x 1.600 mm
Net weight: 100 Kg
Motor: 1 Hp​