Revolution Slider Error: Slider with alias somme not found.
Maybe you mean: 'inicio' or 'producto-master-340' or 'producto-robot' or 'producto-robot-galeria' or 'producto-saga' or 'producto-saga-galeria'
With speeds reaching 600 cans/minute and the possibility of seaming from the smallest to the biggest can (both round and irregular), our automatic seaming machines are a winning choice for your business. Designed for small canneries, multi-national companies and large scale manufacturers.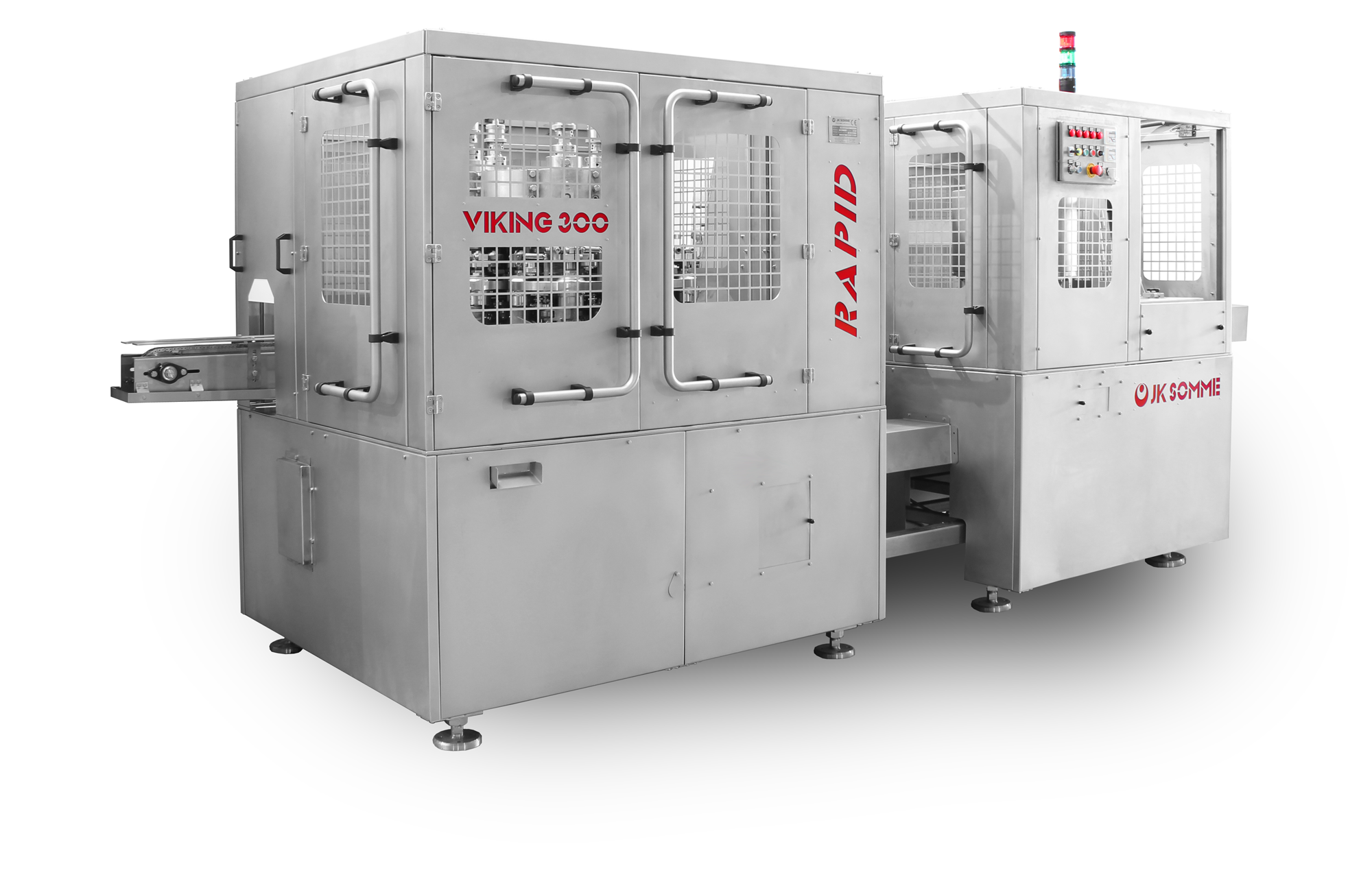 Irregular can seamer
Up to 300 cans/minute
For small and medium size cans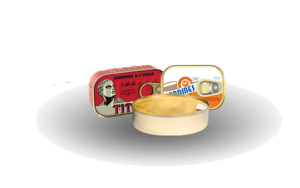 Irregular can seamer
Up to 300 cans/minute
For small and medium size cans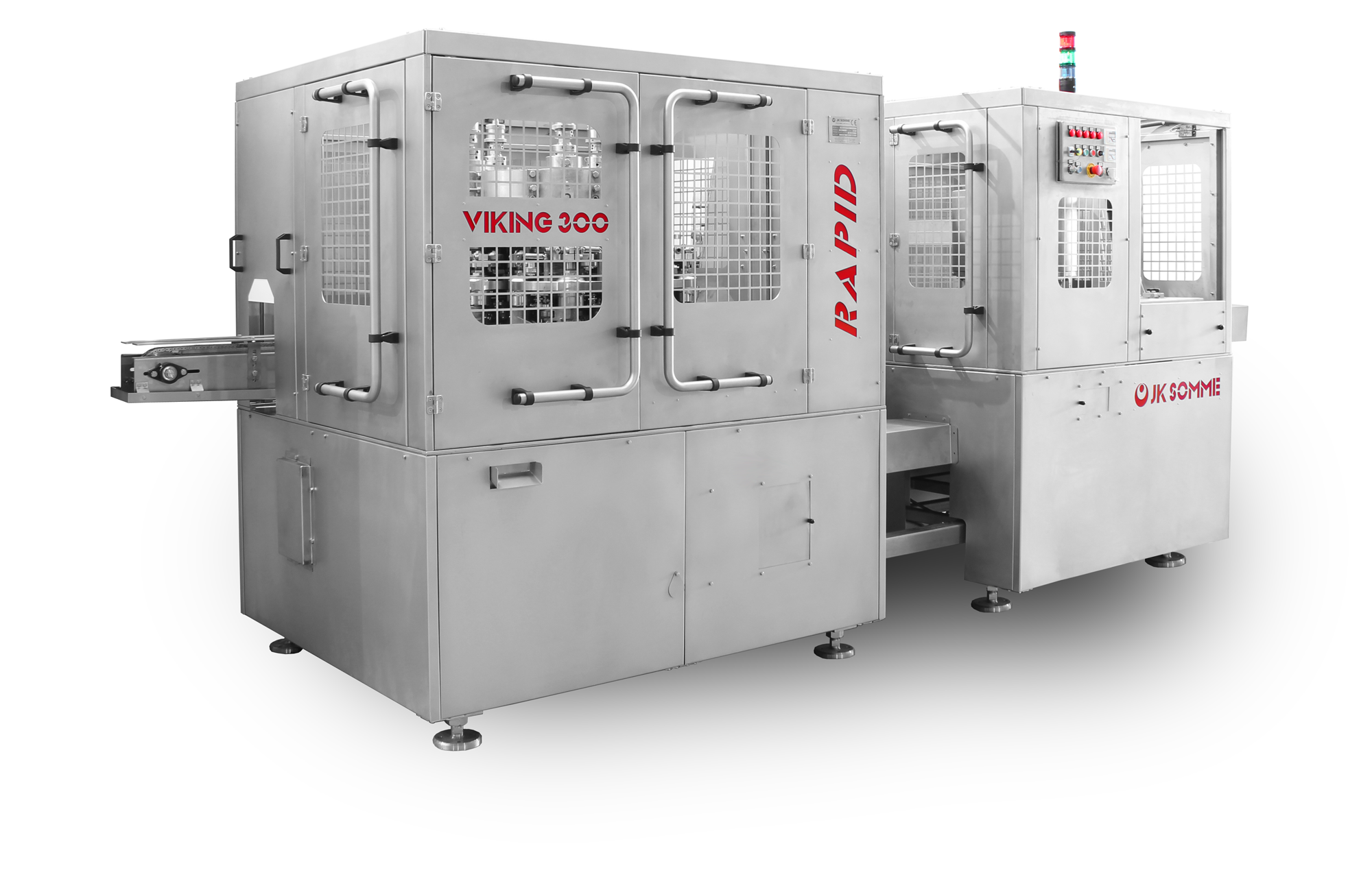 MASTER 340
Up to 90 cans/minute
For small, medium and large size cans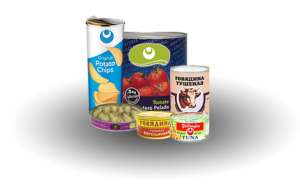 MASTER 340
Up to 90 cans/minute
For small, medium and large size cans
Up to 300 cpm / 450 cpm / 600 cpm
For small and medium size cans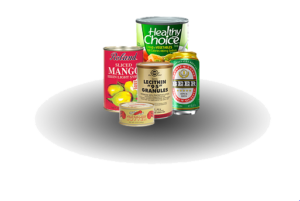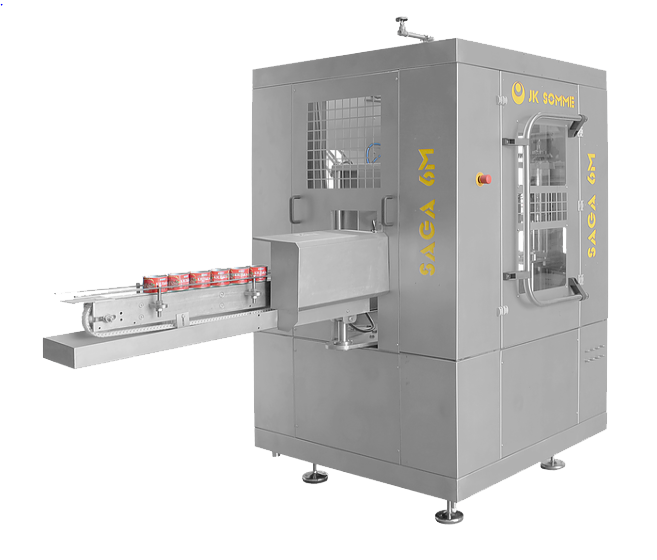 Up to 300 cpm / 450 cpm / 600 cpm
For small and medium size cans