EFFICIENT AND FAST AFTER SALES CUSTOMER SUPPORT
JK Somme offers its clients not only robust and modern can seamers, but also an efficient after-sales customer support service that is much more than a simple repair service. We outstand for being specialists in remote diagnosis, fast spares dispatch and training for mechanics and maintenance staff.
If our technicians need to visit your premises for a problem with your can seamer which cannot be solved by telephone, the JK Somme technical asistance services will be at your disposition in a short and guaranteed time.
To facilitate this service, we have specialist technicians with many years of experience troubleshooting can seaming machines. All techinal assistance services are completed with an exhaustive report that provides the necessary transparency.
Are you having any issue? Contact us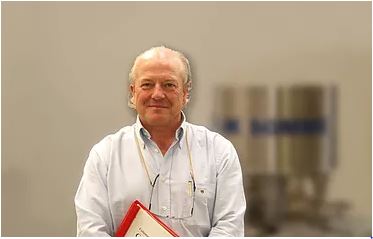 Javier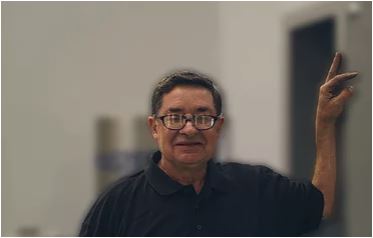 Juan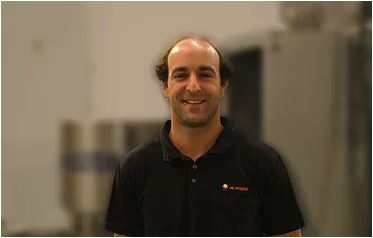 Dani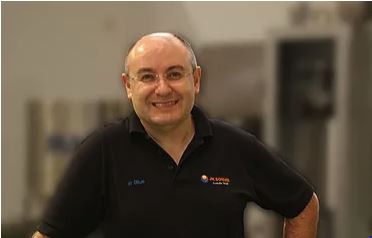 Luismi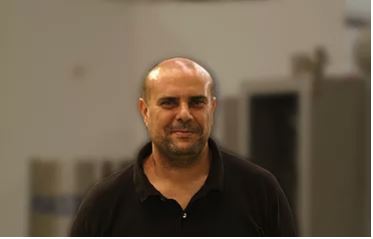 Brahim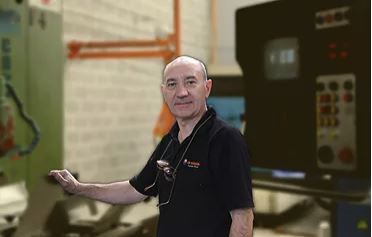 Joseluis
JK Somme can seamers have exceptional reliability. With suitable maintenance, they are designed to provide many years of excellent service.
JK Somme provides a choice between various maintenance models: preventive checks at closed prices, periodic interventions or à la carte maintenance. The maintenance we offer is provided for all our can seamers (current and old) even if they were not supplied by us. Maintenance is always carried out by qualified staff.
During maintenance process, possible faults can be corrected and, whenever necessary, we can carry out the work and checks relating to the prevention of accidents. We thus optimise the plant's output according to the options available in the installations.